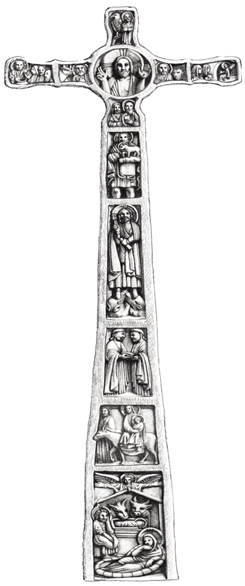 St. Columba's by the Castle will present "Dreaming of the Holy Rood: a Liturgy of the Incarnation based on the Ruthwell Cross" developed by Timothy J. Ray on Sunday, October 22 at 7 PM. This service of hymns, readings and projections contemplates the life and mission of Christ through images from this Anglo-Saxon cross in southern Scotland as well as compatible images Timothy developed during a spiritual retreat in Ruthwell. This service also will be streamed live at:
https://youtube.com/live/XPCFRJvAHgs
Local artist Cat Outram created illustrations for this liturgy and her artwork will be on display in an exhibit at St. Columba's called "The Steadfast Cross", October 16-22 between 10 AM and 6 PM.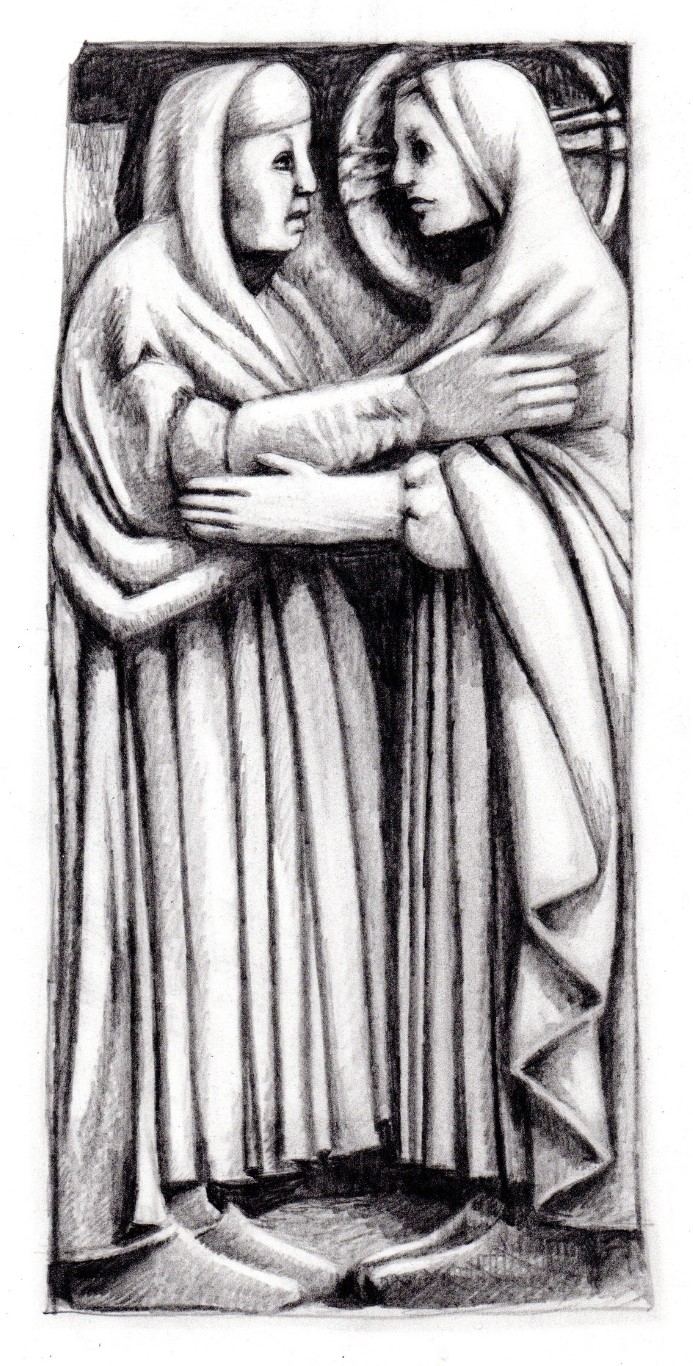 Both of these events are open to the public and free of charge.