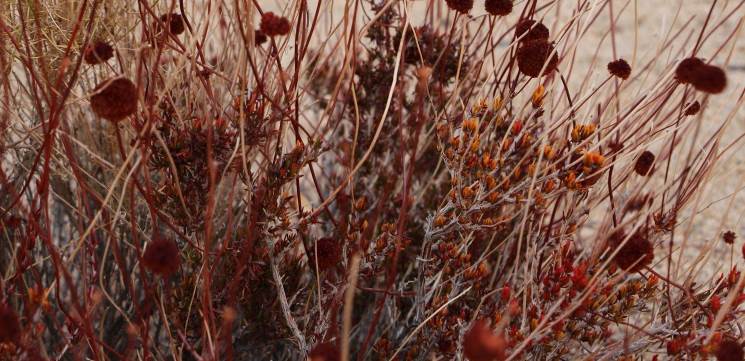 Save the dates…
These are a few upcoming events at St. Columba's this autumn.
All are welcome.
Sunday 7th October
Community Consultation
We're developing a 'Columba Experience' exhibition, and we'd love to tell you more about it and get your input.
Free lunch provided.

Friday 12th October, 7 pm – Cineworld, Fountainbridge, Screen 2
St Columba's is going to the cinema. 
We're going to see the first night of First Man (12A) about Neil Armstrong and his family, starring Ryan Gosling and Claire Foy.
If you would like to go, please buy your own tickets (suggest online beforehand as it may be very busy) and meet in the foyer afterwards.
Informal discussion to follow over a drink afterwards.