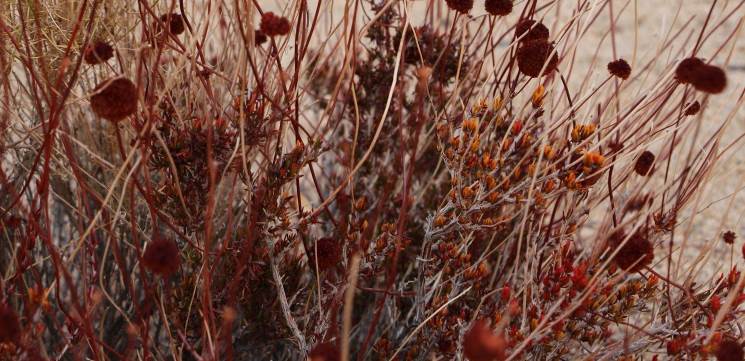 Save the dates…
More details to come, but these are a few upcoming events at St. Columba's this autumn.
All are welcome.
Sunday 7th October
Community Consultation
We're developing a 'Columba Experience' exhibition, and we'd love to tell you more about it and get your input.
Free lunch provided.

Friday 12th October
St Columba's is going to the cinema. Film? Cinema? Time? Watch this space.
Informal discussion to follow in a convenient pizzeria.
Friday 30th November
St. Andrewstide Ceilidh
Dancing to the sounds of Tim O'Leary's band "Islander" with guests from the Castlecliff Hostel.
Dances will be called. Bring and share supper.